::: About us :::
The origins of ALPHA TOPS go back to 1979 when Mr. F.O.Patthey and Mr. P.G. Alvigini merged two trading companies to become ALPHA TOPS S.A., Geneva. This created what was soon to become the most important European speciality fibre top maker and trader and it wasn't long before this new company expanded into new worldwide sales markets.
In 1985, ALPHA TOPS Geneva participated in the formation of P.W. FIBRES LIMITED in England to strengthen further the position in Europe and to open up the Far Eastern market, expansion into world markets was amplified in 1991 through the foundation of ALPHA TOPS (U.K.) Ltd. Investing in SAMIL (Pty.) Ltd. in South Africa in 1992, together with a local partner, saw the latter two ventures establish the group as a major force in the mohair market. A close co-operation with INCA TOPS in Peru cements the commitment to the Alpaca market.
In 1991 ALPHA TOPS BEIJING office was formed creating the infrastructure that enabled Alpha Tops to become the number one supplier of cashmere to the Italian textile industry. The dedication of the shareholders and their local management led to the formation of ALPHATEX KNITTING COMPANY servicing world-class brands. Further steps in integrating our group in the Chinese fibre market were the start of a joint venture in cashmere combing, ALPHA NINGXIA, in Lingwu in 2002 and the foundation of a trading company NOBLEFIBRES in Zhangjiagang in 2007.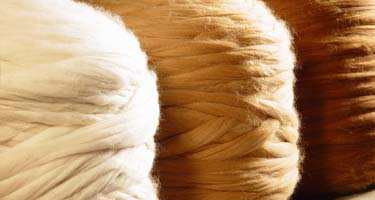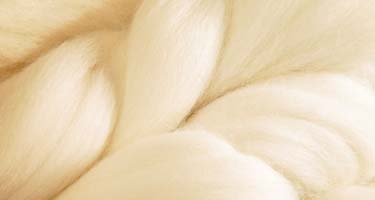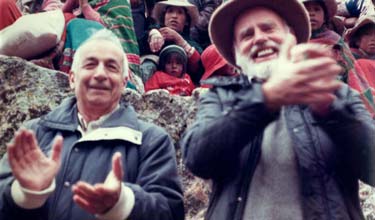 ALPHA TOPS was closely involved with the foundation of the International Vicuña Consortium represented by Ing. Loro Piana and Emenigildo Zegna of Italy, and Incalpaca TPX of Peru.  IVC were the first companies to process Vicunia hair under the CITIES rules.  To complete the panorama, ALPHA TOPS also helped setting up a similar group, together with Argentinian and Italian companies, to develop processing of Guanaco hair, under the supervision of the Argentinian authorities and the CITIES rules.  Vicunias and Guanacos, wild cousins of Llamas and Alpacas, all members of the Camelid family, were both on the list of endangered species, and the processing of the hair shorn form the live animals has shown to be a deciding factor in the world of survival, and multiplication.
ALPHA TOPS recognise the importance of international quality and testing standards for the industry. They are founding members of the International Alpaca Association and managers of the group are actively involved in various functions in this as well as in the International Mohair Association. The widespread activities related to natural products and close links with many other companies the world over have made ALPHA TOPS` membership of NATURE'S NETWORK a logical consequence.